RAW MATERIAL INSPECTION
Inspecting the incoming material quality is the primary step of QC. The purpose is to eliminate quality problems from the essential period.
ROUTING INSPECTION
Our QC engineer inspects semi-finished products routinely every day to prevent quality defects which might be occurred during the production process.
FINISHED PRODUCT BATCH TEST
To guarantee a passed ratio 100%, internal product batch test would be implemented routinely.
We provide various test facilities as mentioned below:
Chemical Analysis
Tensile Strength Test
Impact Test
Hardness Test
Metallography detection
Magnetic particle test (MT)
Surface Roughness Test
Three Coordinate Measuring Machine ( CMM ) Test
EX-FACTORY INSPECTION
After batch tests, products will be inspected carefully before delivered out of factory. This process can effectively control the product defects.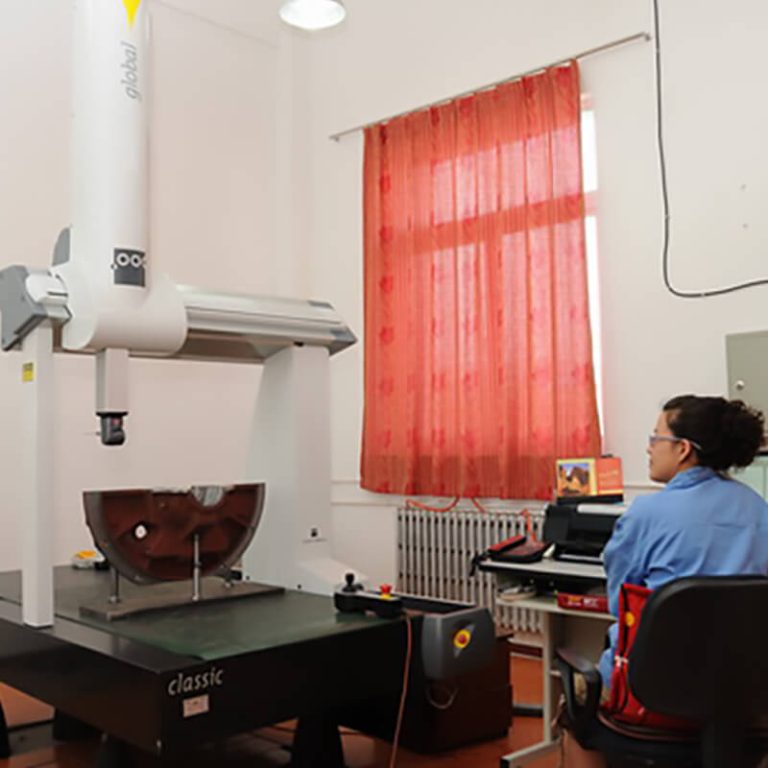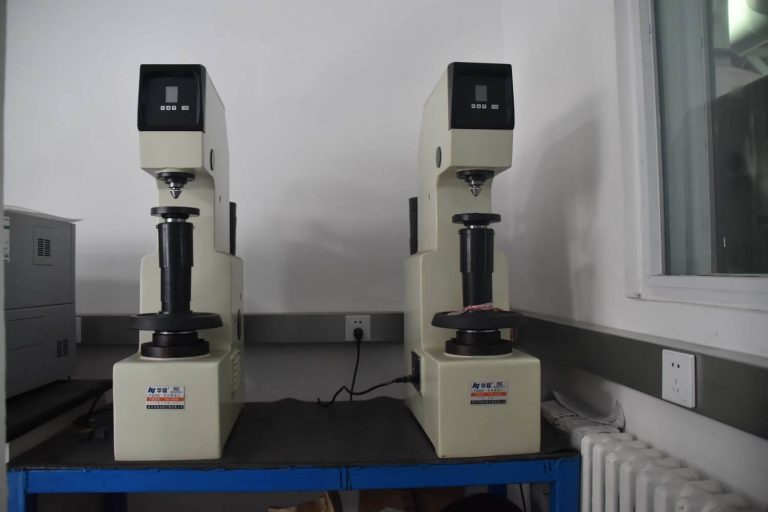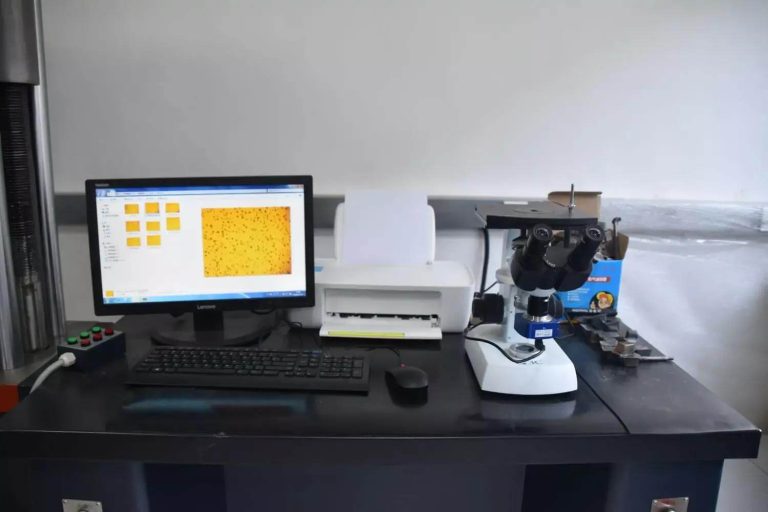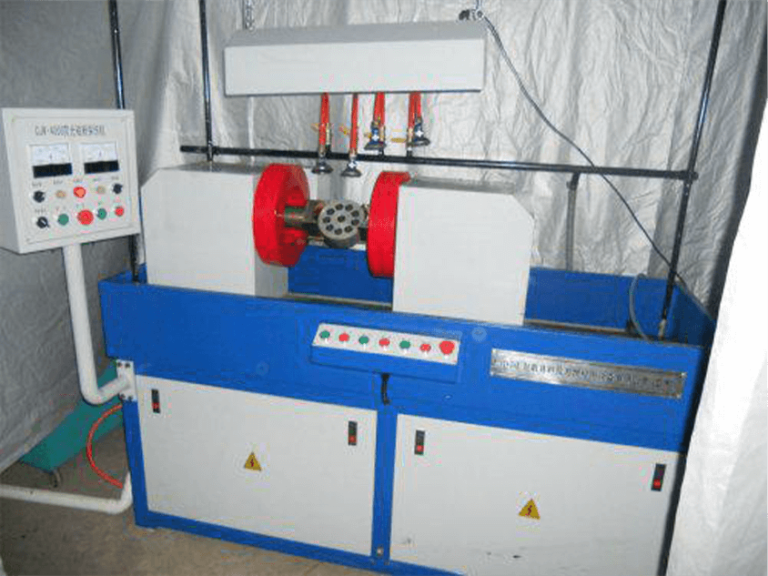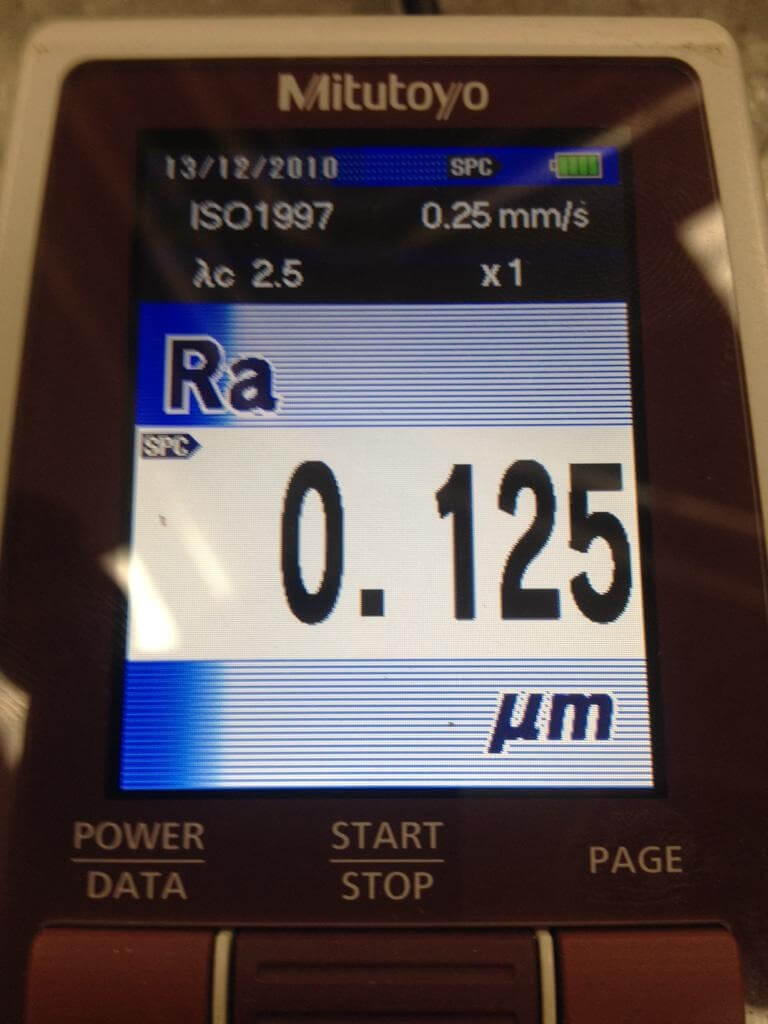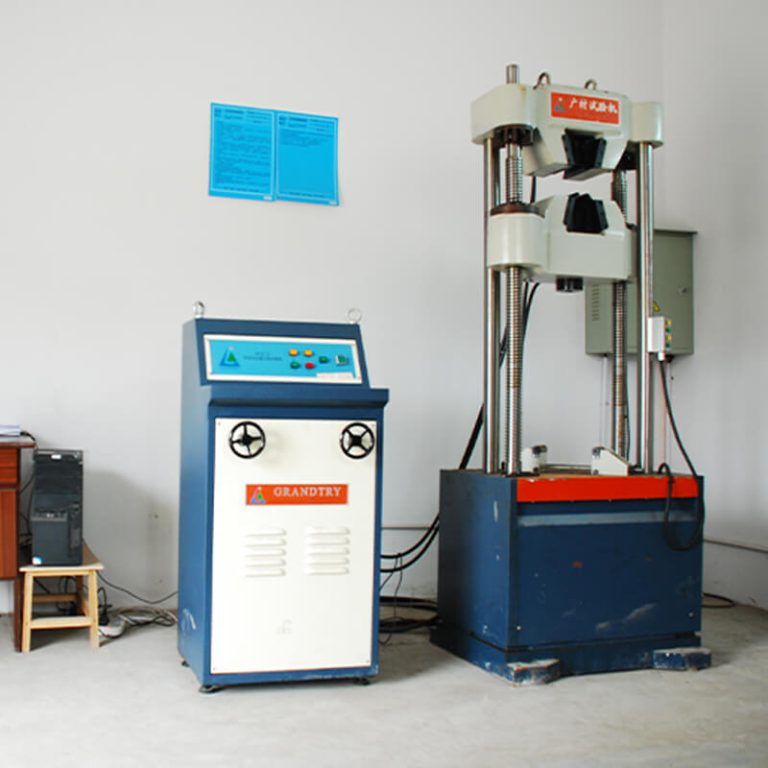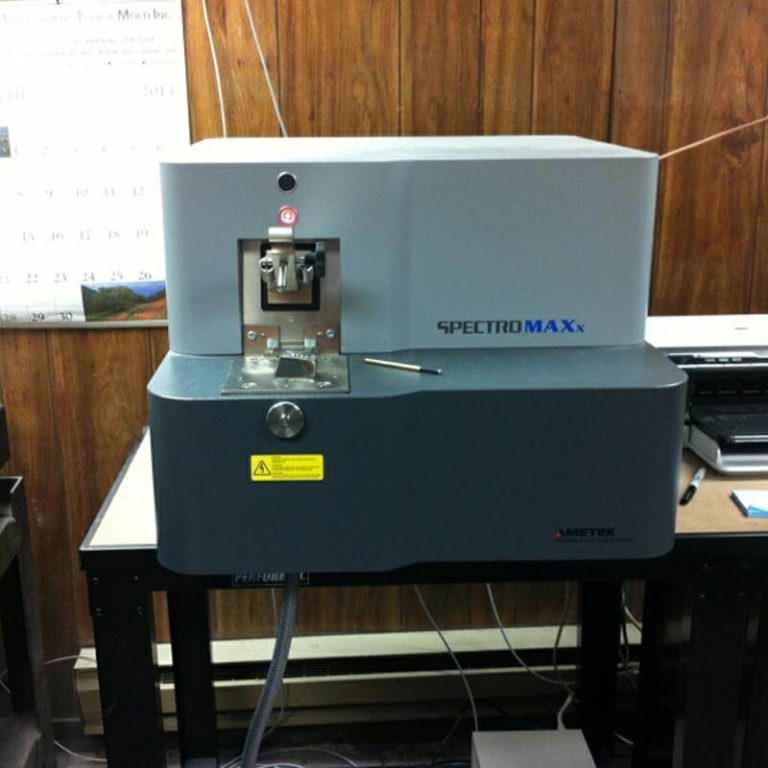 You will always be welcome
To get a quotation or discuss about the cooperation