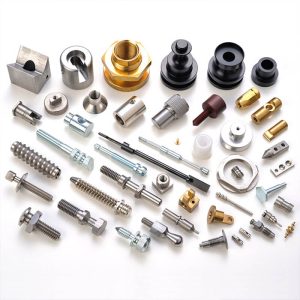 Strong Supply Chain Management
ZhongYuan Machinery focused on building a supply chain management system covers entire manufacturing process: material processing, casting, forging, in-house machining, surface treatment, heat treatment, assemblies, protective coatings etc to ensure the Controllable product quality and timely delivery.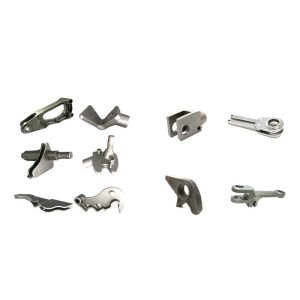 Skillful And Rich-Experienced Manufacturing Team
With its own workshop for casting, forging and in-house machining, ZhongYuan Machinery serves customers in different OEM industries across different markets.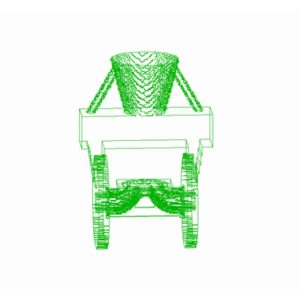 Processional Design Advice
We have a team experts to ensure that your project is completed exactly to your specifications. Throughout the process, we'll help you locate the most appropriate materials, equipment and machining capabilities to utilize in order to attain a high-quality, efficient and durable finished product.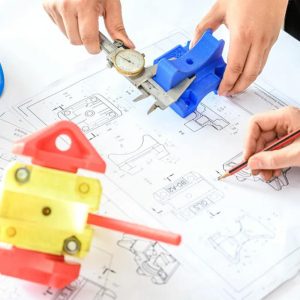 One-Stop Solution
We provide the whole processes from design, mould making, trial production, mass manufacturing, quality control, logistics to after sale service.

High Efficiency And Cost-Effectiveness
Throughout our history, we have taken pride in our ability to partner with clients to solve their casting problems in innovative, cost-effective ways.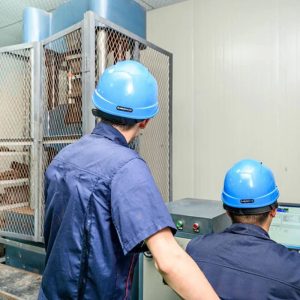 Quality Control
With an outstanding quality control system, the test results should achieve a 100% pass rate.
You will always be welcome
To get a quotation or discuss about the cooperation